GAEAU develops industrial solutions to reconcile the preservation of nature and human activities :
Every year, across the planet, hundreds of thousands of hectares are taken by man from Nature. 
If economic expansion is inevitable, and even desirable for the well-being of all, preserving our environment is a top priority.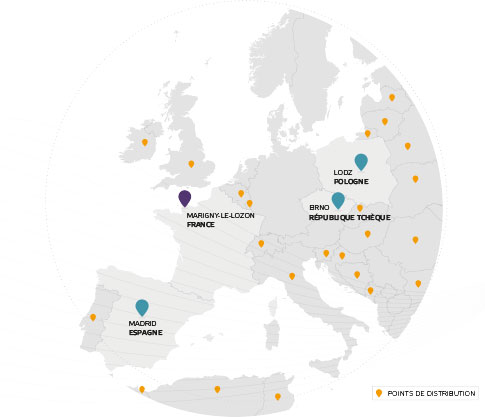 From collection to pumping or storage of water, from the regulation of effluents to their pre-treatment, our solutions are essential for the valorisation of rainwater and the retention of pollutants, with the aim of protecting our environment.